SPEED TALKS – 20 MIN POR SPEAKER
Evento – Barcelona – 13 de Febrero de 2019 a las 19:00h
Te invitamos a asistir gratuitamente al evento sobre las nuevas Tendencias y Tecnologías en Marketing Digital. Hablaremos de cómo atraer público nuevo a nuestros productos, cuál es la manera más eficiente de posicionarnos  y qué herramientas serán tendencia para poder encontrar leads este 2019.
Descubre todo lo que necesitas saber para estar actualizado en el mundo del Marketing Digital este 2019.
El evento se llevará a cabo utilizando SPEEDTALKS. El formato consiste en condensar en 20 minutos la información más útil de la temática, permitiendo al público obtener la información de mayor calidad en un corto periodo de tiempo.
19:00h
GOOGLE ADWORDS – LOS GRANDES SECRETOS
Armand Solé – COO en RocketROI
Más de 6 años de experiencia en ecommerce, estrategia digital y tecnologías de marketing automation.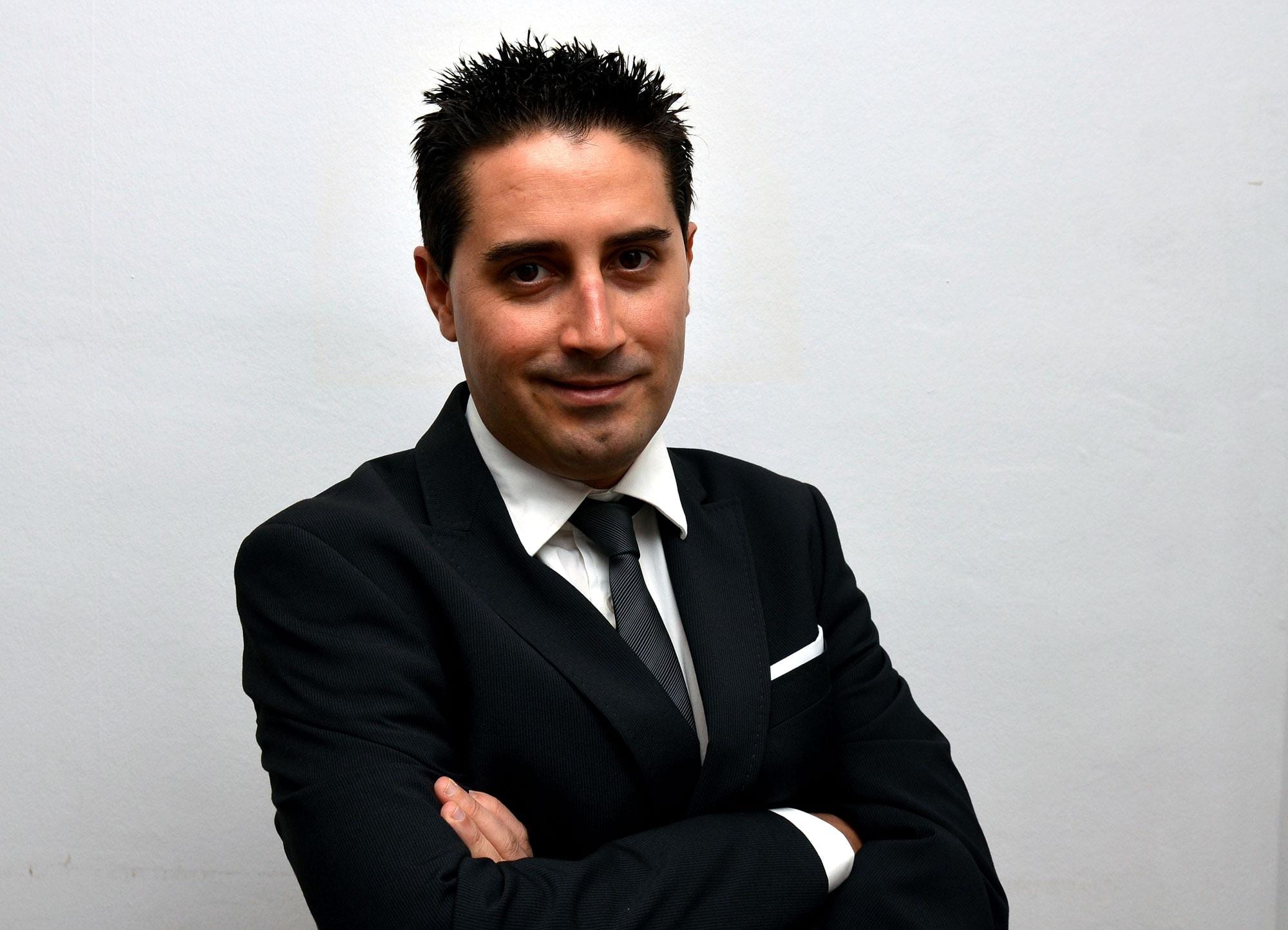 19:20h
CÓMO LAS BÚSQUEDAS POR VOZ ESTÁN CAMBIANDO LAS REGLAS DE JUEGO DEL SEO.
Oscar Ramilo – Director Ejecutivo SEPOSICIONA
Óscar Ramilo es el director ejecutivo de Seposiciona, una agencia de SEO y SEM con más de 10 años de experiencia.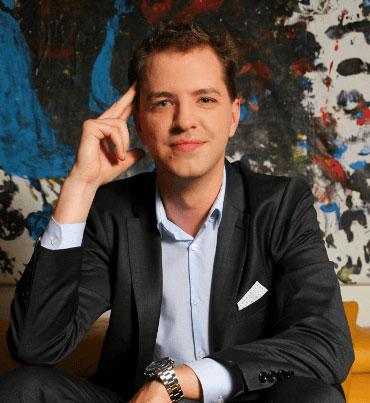 19:40h
TRUCOS PARA DOMINAR LAS BÚSQUEDAS EN GOOGLE COMBINANDO ESTRATEGIAS DE SEO Y SEM
Michiel Das – Head of Marketing de XMOBA
Michiel Das es Head of Marketing de XMOBA, donde lidera y coordina las estrategias de marketing de las startups de movilidad urbana de SEAT (Grupo Volkswagen).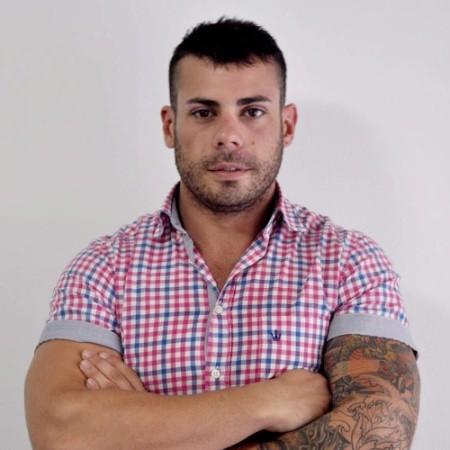 20:00h
TENDENCIAS Y NOVEDADES DEL PAID MEDIA PARA 2019
Xavi Esquerigüela – Co-Founder & Head SEM & Social Ads at JEVNET
Soy Co-fundador y Head SEM & Social Ads en Jevnet, donde gestionamos proyectos en inversión SEM y Social Ads. Trabajamos para obtener el mayor ROI en las cuentas de nuestros clientes llevando a cabo estructuras capilarizadas e innovadoras estrategias que nos permiten ser escalables al mayor rendimiento.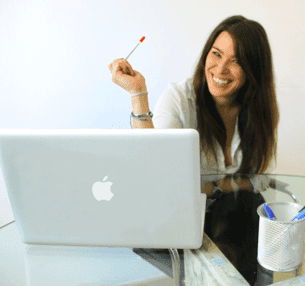 20:20h
OBJETIVO 2019 – 4.0 ELIMINANDO OBSTÁCULOS PARA VENDER MAS Y MEJOR.
Tendencias 2019 y tecnologias aplicadas Retail ON y OFF: Cloud, datos, AI, bots, beacons, apps, omnichannel. 
Eli Bernal – Business innovation research & New technologies
Más de 12 años dedicada a estrategia de innovación y nuevas tecnologías en la dirección de negocios tanto de start-ups como de multinacionales.
20:40h
MESA REDONDA & PREGUNTAS